The Latino Chamber Board of Directors is a group of dynamic business leaders from various industries who lend their time and talent to helping the Latino Chamber achieve its mission! This group of individuals also serve on Latino Chamber committees, alongside members, and greatly assist in the planning, executing, and growing of functions and events.
Latino Chamber of Commerce Bylaws
(Click on each Board of Directors Picture to see where they work)
Board of Directors Members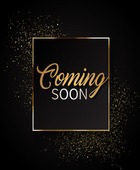 Board Chair, Past Chair
Ray Romero
My Friend The Printer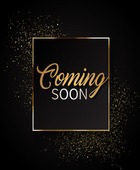 Director
Brandi Adakai
Rocky Mountain SER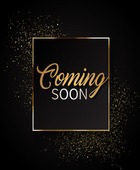 Director
Sandy Andersen
Garren, Ross, & DeNardo, Inc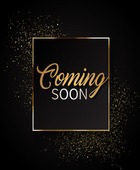 Director
Cisco Cervantes
Pioneer Estimating and Consulting Firm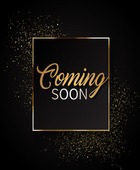 Director
Crystal Estrada
Catholic Charities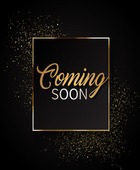 Director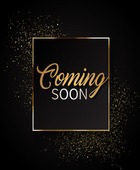 Director
Christina Trujillo
SteelWorks Center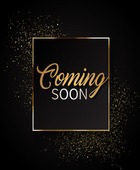 Director
Stephanie Garcia
ARC of Pueblo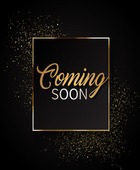 Director
Charlotte Vasquez
Sunflower Bank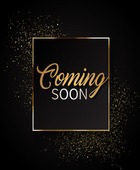 Director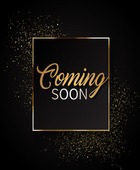 Director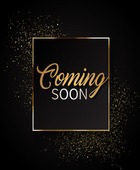 Director
Kevin Ortiz
Pueblo Convention Center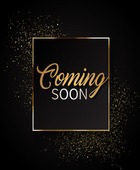 Director
Coleton Young
Roselawn Cemetery
Ex Officio Members
City of Pueblo: Heather Graham
County of Pueblo: Eppie Griego
PEDCO: Jeff Shaw
PHEF: Janelle Quick
Pueblo School District 60: Sol Sandoval Tafoya
Pueblo School District 70: Chris DeLuca
Sister Cities Commission: Frank Ortega
Thank you to the Latino Chamber Board of Directors for your service and
commitment to the mission of the Latino Chamber of Commerce!